About Tromp's Roof Restoration
Tromp's Restoration was established in 1982 and is undoubtedly one of the longest standing Roof Cleaning and Spray Coating companies in the Western Cape.
About Tromp's roof restoration – Tromp's Hire, the sister company, was founded shortly after Tromp's Restoration and through its outlet in Ottery, Cape Town, offers specialised Plant and Machinery hire. We specialize in quality roof cleaning services in Cape Town. The company was founded, opened and is still run in a "hands-on" manner by the sole proprietor, Kevin Tromp.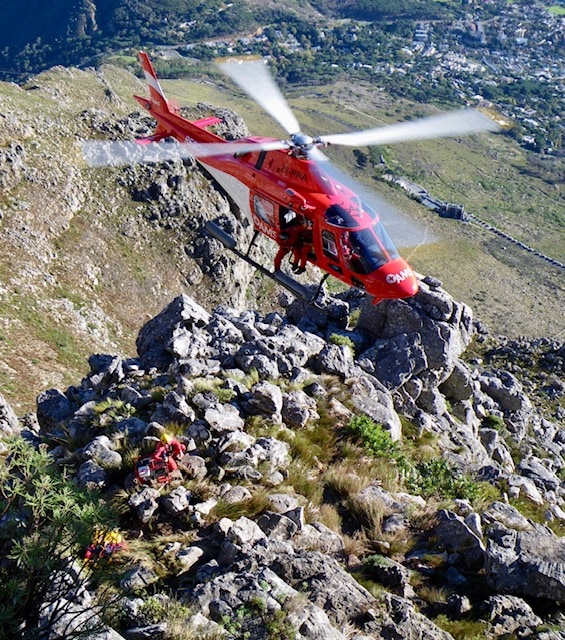 Kevin Tromp; Wilderness Search and Rescue involvement
Kevin Tromp is a founder member and active volunteer in Cape Town's Mountain rescue team, Wilderness Search and Rescue. As such he has a thorough knowledge of technical ropework and rigging and is actively involved in assisting his rope access technicians whenever required.